Estetica
IL BELLO DELLE DONNE
Estetica Avanzata all'Isola d'Elba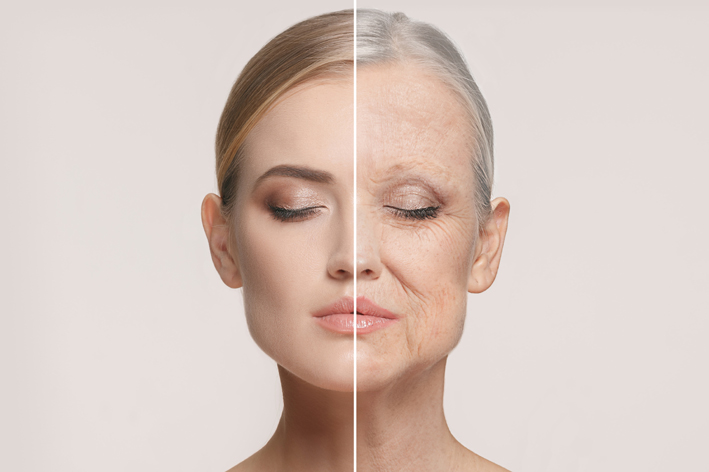 Siamo un gruppo di estetiste giovane ed affiatato, che lavora per dare a tutte le donne non solo la soddisfazione di vedersi più' belle, ma di sentirsi belle nel profondo della loro anima.
Il nostro centro estetico e solarium a Portoferraio vuol essere, per prima cosa,un luogo di relax, di "stacco" dal frenetico ritmo imposto dalla quotidianità', un' oasi di pace e tranquillità' in cui sentirsi bene.
Per qualsiasi informazione sui servizi del nostro centro estetico o sulle nostre promozioni...
Corpo, Viso, Nail & Make up
Alcuni servizi di Estetica Avanzata
You're Invited!
Become a Model for Shellac Manicure
Extraordinary Experience In Nail Care
What Our Clients Say
Testimonials
Why We Are The Best
Our Portfolio
Our Staff
Our Professionals
[trx_sc_team type="short" orderby="post_date" order="desc" slider="" title_style="default" link_style="default" count="3″ columns="3″]
Enjoy 10% off
JOIN OUR NEWSLETTER
Sign up to receive the latest offers and news.